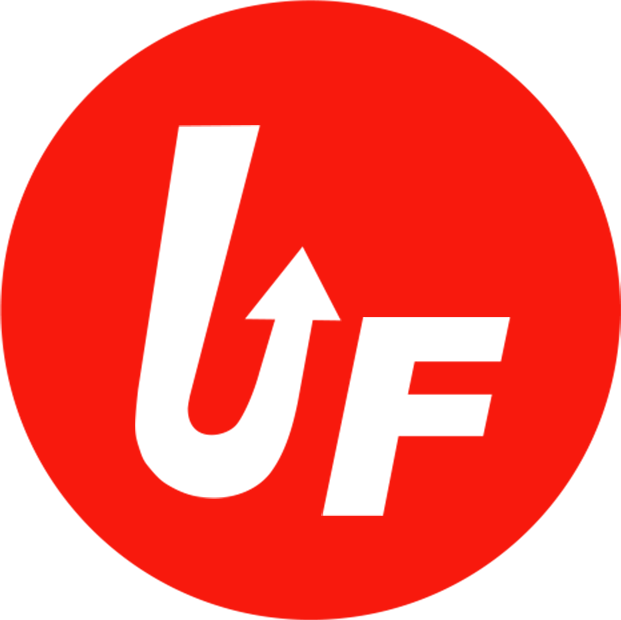 Urban Flashes
is both an idea derived from flashing lighting effects in the city and an itinerant workshop networking like-minded architects, artists and critics of high spirit to disturb the status quo and to gear urban transformation process.
Under Human Environment Group NGO operation, the 1st Urban Flashes workshop was realised in 1999 in Taipei, when fifteen architects and artists were invited to work with more than a hundred participants on strategies to the abandoned brewery sites in the Hwa-Shan area, via proposals for public awareness and the interaction with the city authorities.
The 911 incident only reinforced our motivation and deepened our conviction that a new global condition was upon us, clearly underlying the urgency to locate new approach of architecture and city planning. In 2002, three consecutive Urban Flashes events were held in the form of symposiums in Taipei, Linz and London.
In 2003, the 2nd Urban Flashes workshop went to Istanbul. The Flashers were given a task to reclaim the extended land over the seashore for the public. Later, Urban Flashes was invited to do an exhibition in Istanbul to further elaborate the findings in the workshop.
To affirm the need to change architectural education, the 3rd Urban Flashes workshop was held at Bergen School of Architecture in Bergen in early 2004, where launched a new program for international applicants on the postgraduate level.
In 2006, the 4th Urban Flashes workshop achieved in Mumbai to probe public awareness of the preservation of the river system. In the mean time, Urban Flashes also helped to initiate local civic organization for urban actions.
The incoming Urban Flashes venues are under preparation in Rangoon and Mexico City.